Descriptions
The Centre for Strategic and International Studies (CSIS) Indonesia
the Pacific Forum

the Virtual Forum Series:
Adapting to COVID-19: Indonesia, the United States, and the Indo-Pacific.
Assessing Cybersecurity Trends and Threats

The internet enable connections in the new social-distancing world and allow business, diplomacy and education to continue. However, as the cyberspace connects countries more closely than ever before, the internet is also increasingly a space of influence, intrusion, incident and attack. The Indo-Pacific region is interesting area where the US' traditional global influence in tech innovation meet with developing technological industries, such as China, India, Japan and Korea creating a cooperation and also, at times, competition for usage, influence and leadership. Many other countries in the region, including Indonesia, have been keen adopters of internet communication technology. With this trend, the cyber sphere in the region has a growing dynamic of ITC use for advancement, with economic cooperation and education as main features, as well as a source of competition and conflict, with actions such as misinformation, disinformation, economic espionage, mobilisation for transnational mass political action and asymmetric warfare.
The session will assess the contemporary cybersecurity trends and challenges.
---
Moderator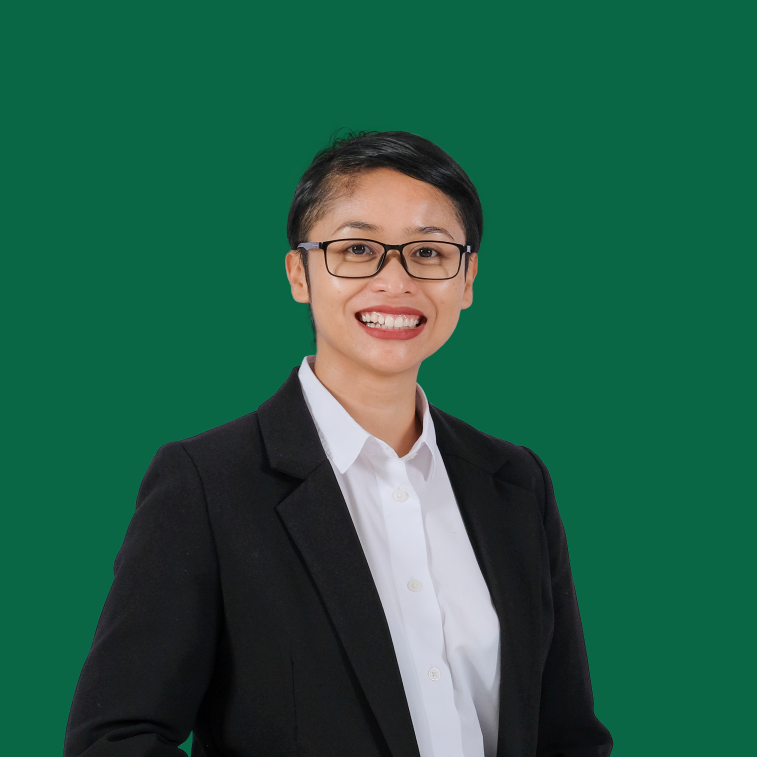 Senior Researcher, Department of International Relations
Centre for Strategic and Internatonal Studies
Speakers
Chairman & Founder
Indonesia Cyber Security Forum
Director, Political-Security Affairs & Deputy Director, Washington, DC Office
Asia Society Policy Institute
Assistant General Counsel
Digital Crimes Unit, Microsoft
---