Descriptions
The Centre for Strategic and International Studies (CSIS) Indonesia and the Pacific Forum wish to invite you to attend the Virtual Forum Series: Adapting to COVID-19: Indonesia, the United States, and the Indo-Pacific. The topic of discussion of the session is "Beyond Misinformation: Managing the COVID-19 Infodemic".
The spread of social media and thinly sourced, unverified news online has prompted concerns from nations around the world, the United States and Indonesia included, about disinformation and its social effects. Such effects include behavioral changes, the degradation of trust in public institutions, the rise of resentment, distrust, and fear. Disinformation has compounded the difficulties of responding to the COVID-19 pandemic, including through the spread of false information about the virus' origins, the measures needed to respond to it, the overall danger of the virus and the role of public vaccination.
Now, with the vaccine rollout underway in many countries and soon to follow in others, disinformation about the safety of vaccines poses a threat to not only public institutions and social trust, but the health of the general public. Over the course of this webinar, panelists will discuss the impact these social trends have had on the ability of policymakers to effectively implement COVID-19 countermeasures while offering actionable steps that can be taken to address misinformation as it relates to vaccines and other social issues.
---
Moderator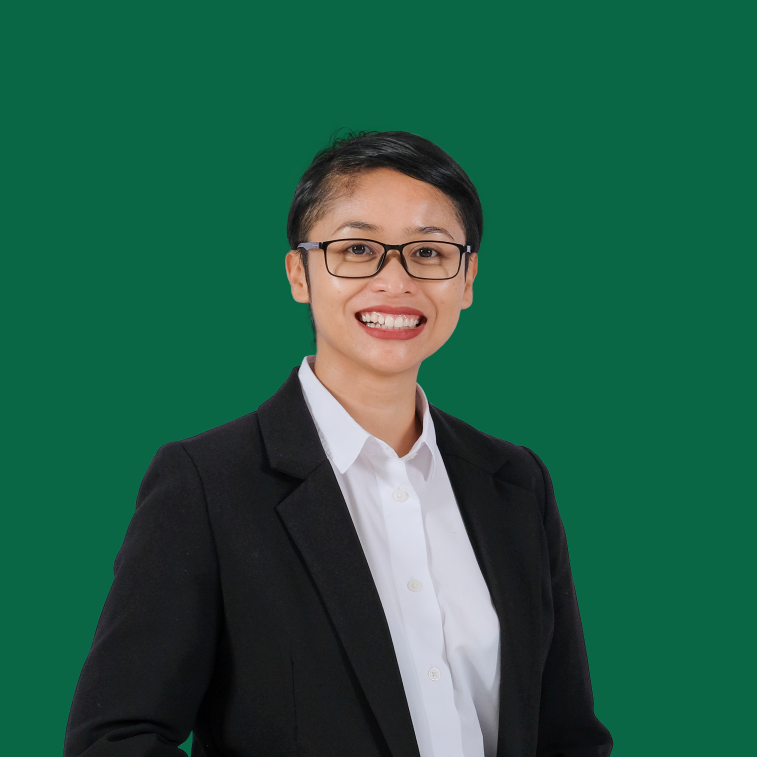 Senior Researcher, Department of International Relations
Centre for Strategic and Internatonal Studies
Speakers
Co-founder & Fact-check Specialist
MAFINDO
Computational Epidmiologist
Harvard Medical School & Boston Children Hospital'sComputational Health Infomatics Program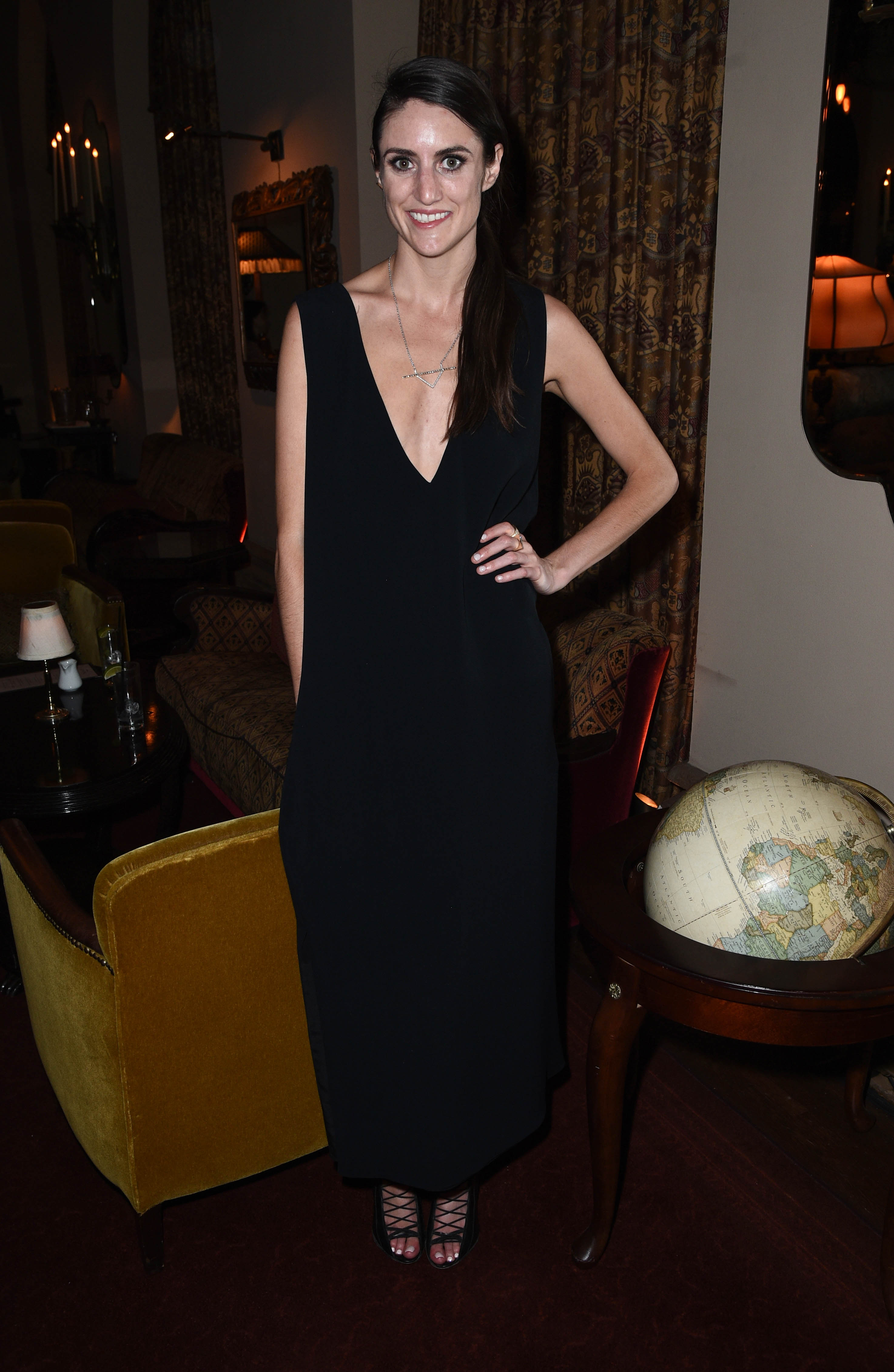 Filmmaker & Screenwriter
Active Measures (2018) & QAnon: The Search for Q (2021)
---