Descriptions
As the world recovers from COVID-19, democracies face an urgent need to digitalize the operation of citizen administrative services and governance while also creating inclusive and sustainable digital tools with a citizen-centric approach.
In Indonesia, Jakarta and Bandung are engaging academics, tech companies, and civil society to make the cities greener, safer, and digitally connected. Other cities outside Java, such as Samarinda, are also poised to develop their digital governance and sustainability.
A key consideration behind the development of smart cities is how global and regional actors alongside the private sector can ensure innovation-friendly business environments and interoperability.
This final session of the US–Indonesia Virtual Series will explore the themes of digital infrastructure for e-Governance and the environment, including what we should do to ensure that tech development in governance is effective and usable by the general population.
---
Moderator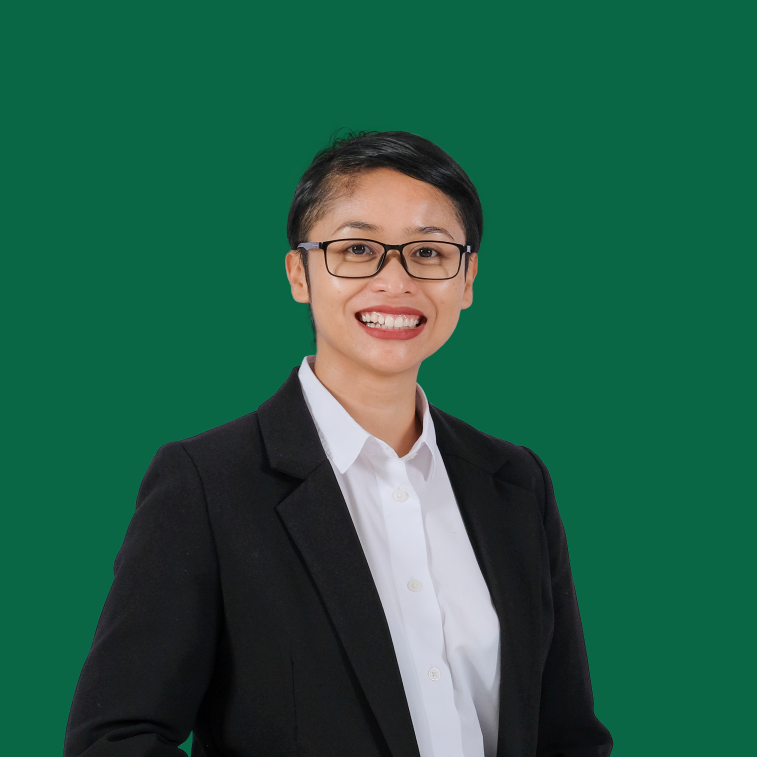 Senior Researcher, Department of International Relations
Centre for Strategic and Internatonal Studies
Speakers
Chair of Digital Transformation Track
Y20
Manager
Principles for Digital Development, Digital Impact Alliance
Head of Human Relations and Protocol
City Government of Samarinda
---